Everyone Needs L

❤

ve.
Children and parents alike are enjoying these heartwarming stories from a dog named Grace. Life lessons are provided in a fun, light, and humerous tone.
New Release 
Special Sale!
3-Book Bundle of Book 4 for only $24.99 with free shipping!
Reg $29.97 — Now $24.99
with FREE shipping free shipping to anywhere in the Continental U.S.
More Everybody Loves Grace Books
Hi! My name is Grace.
Welcome to my site.
I am glad you are here because I love having visitors, whether it is in real life or on the Internet.
I am over 10 years old and live with Mommy in Colorado. That is a state in the western part of the United States. It has lots of mountains with days of sunshine and days of snow. One of my favorite things is going to our friend's house in the mountains.
The way I see it, life is an adventure.
I have had a lot of adventures in my life. You can read about some of them in Everybody Loves Grace, books 1, 2, and 3!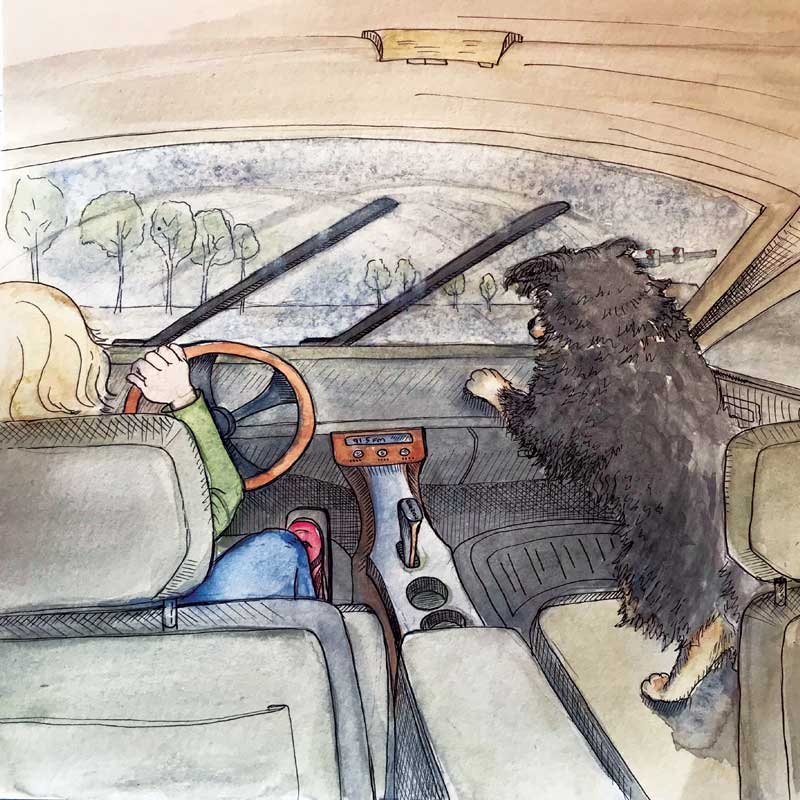 Loving people is another one of my favorite things.
Everyone needs love. I look into the eyes of every person I meet so they can feel the love I have for them. They like to pet me, and I like it too. And sometimes, I give them my paw to say hi.
Even when I am not sure what will happen next, I find the fun and the good in everything I do and in everyone I meet. It certainly makes life more interesting!
Please join me on my very first adventure.
Sign up to get the first chapter of my first book for FREE!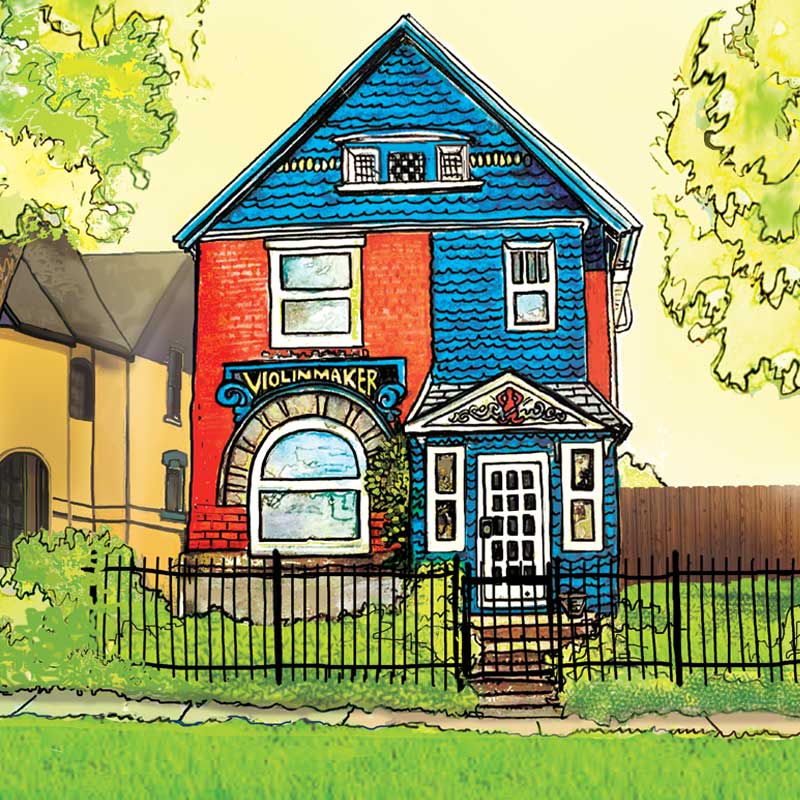 A special dog. A heartwarming story.
What's New with Katy and Grace?
I know it's a tough time with social distancing and so I thought I'd share with you my 5 Tips for Practicing Presence as featured in the Houston Family Magazine.
You know I talk alot about kindness in my books. My mommy talks about it too, she doesn't just write children's books; she trains and motivates adults to find success by living and leading with #Kindness as well. Read more here: http://ow.ly/AYYN50ypKrX
Lovingly,
Grace
True friendship is a priceless gift to give and receive… New friends become old friends, and can even be like a second family! #NationalMakeAFriendDay
It's been a BIG change since we started social distancing because of the Corona Virus. Since dogs don't get the virus, I don't have to be quite as stringent following the distancing guidelines of 6 feet. People seem so happy to pet me. Just in case you need them, here...
I know it's a tough time with social distancing and so I thought I'd share with you my 5 Tips for Practicing Presence as featured in the Houston Family Magazine. https://houstonfamilymagazine.com/family-feed/grace-the-dog-shares-5-tips-for-practicing-presence/