Soon to be available for purchase through Ingram!

Everyone Needs L

❤

ve.
Children and parents alike are enjoying these heartwarming stories from a dog named Grace. Life lessons are provided in a fun, light, and humerous tone.
New Release 
Special Sale!
3-Book Bundle of Book 4 for only $24.99 with free shipping!
Reg $29.97 — Now $24.99
with FREE shipping free shipping to anywhere in the Continental U.S.
More Everybody Loves Grace Books
Hi! My name is Grace.
Welcome to my site.
I am glad you are here because I love having visitors, whether it is in real life or on the Internet.
I am over 10 years old and live with Mommy in Colorado. That is a state in the western part of the United States. It has lots of mountains with days of sunshine and days of snow. One of my favorite things is going to our friend's house in the mountains.
The way I see it, life is an adventure.
I have had a lot of adventures in my life. You can read about some of them in Everybody Loves Grace, books 1, 2, and 3!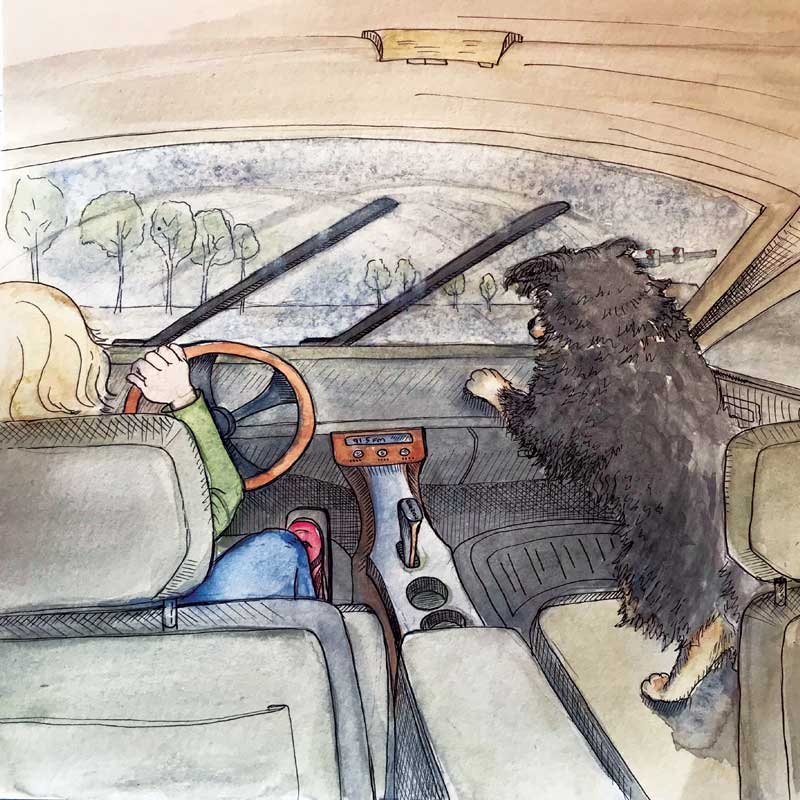 Loving people is another one of my favorite things.
Everyone needs love. I look into the eyes of every person I meet so they can feel the love I have for them. They like to pet me, and I like it too. And sometimes, I give them my paw to say hi.
Even when I am not sure what will happen next, I find the fun and the good in everything I do and in everyone I meet. It certainly makes life more interesting!
Please join me on my very first adventure.
Sign up to get the first chapter of my first book for FREE!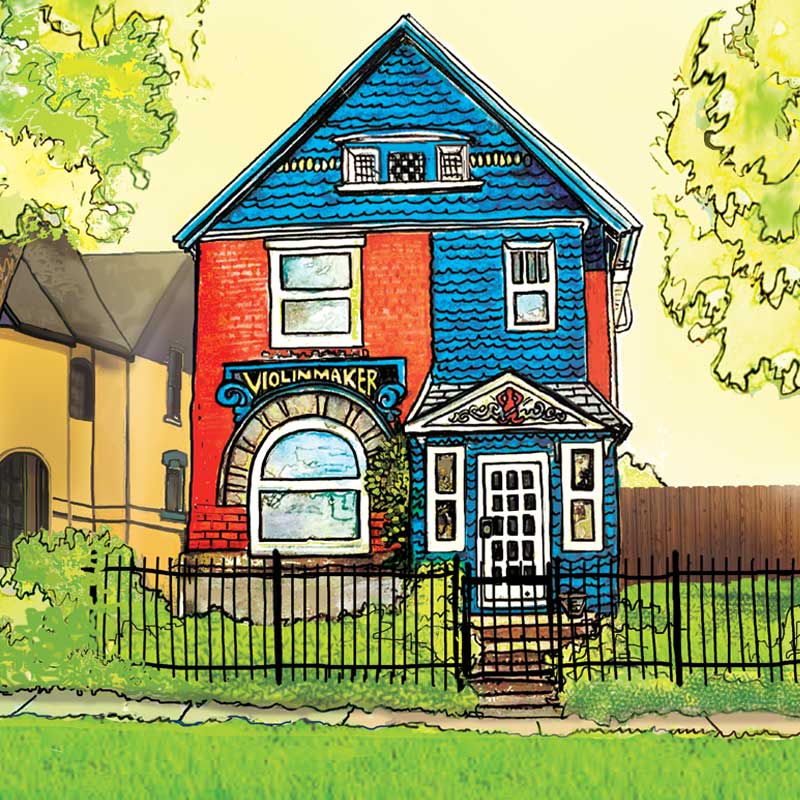 A special dog. A heartwarming story.
What's New with Katy and Grace?
Everybody Loves Grace: An Amazing True Story of How Grace Brings Love to Everyone She Meets was awarded the Silver Nautilus Book Award. Better Books for a Better World is what Nautilus Book Awards are all about!
Grace truly has a story and she wants children and parents to know we can make a difference through simple acts of kindness.
Thanks to all of you, our biggest supports. We are so grateful for you.
Lovingly, Katy and Grace
It's been a BIG change since we started social distancing because of the Corona Virus. Since dogs don't get the virus, I don't have to be quite as stringent following the distancing guidelines of 6 feet. People seem so happy to pet me.
Just in case you need them, here are a few ideas for fun things to do with your children and pets:
Pamper yourself and your pets: Nothing feels better than a warm bath, brushing your hair, and getting ready for bed early.
Cook dinner and do the dishes together: Who says your pets can't join the fun?
Play a game of follow-the-leader through the living room: Kids, parents, and pets are encouraged to participate.
Work on a puzzle together: It's a great way to collaborate and work as a team.
Snuggle up with a pile of books: Whether reading alone or with your pet, it is special. (Research shows that kids who read in the presence of a dog may experience increased motivation towards mastering their reading skills.)
Lovingly, Grace
I know it's a tough time with social distancing and so I thought I'd share with you my 5 Tips for Practicing Presence as featured in the Houston Family Magazine.
This blog article just about sums it up. Everyday is an adventure, kindness matters and being present with people is the best gift I can give. Lovingly, Grace https://livinglovingandexploring.com/3-bright-cheery-books-to-look-at-right-now/
I want to share an interview that my mommy did just the other day. She was interviewed about my first book, Everybody Loves Grace, which was recently honored with the Nautilus Book Silver Award for Children's Illustrated Fiction. I hope you enjoy the interview as much...