Now globally distributed through Ingram!

Everyone Needs L

❤

ve.
Children and parents alike are enjoying these heartwarming stories from a dog named Grace. Life lessons are provided in a fun, light, and humorous tone.
3-Book Bundle of Book 5 for only $24.99 with free shipping!
Reg $29.97 — Now $24.99
with FREE shipping free shipping to anywhere in the Continental U.S.
More Everybody Loves Grace Books
Hi! My name is Grace.
Welcome to my site.
I am glad you are here because I love having visitors, whether it is in real life or on the Internet.
I am over 10 years old and live with Mommy in Colorado. That is a state in the western part of the United States. It has lots of mountains with days of sunshine and days of snow. One of my favorite things is going to our friend's house in the mountains.
The way I see it, life is an adventure.
I have had a lot of adventures in my life. You can read about some of them in Everybody Loves Grace, books 1, 2, 3, 4, and 5!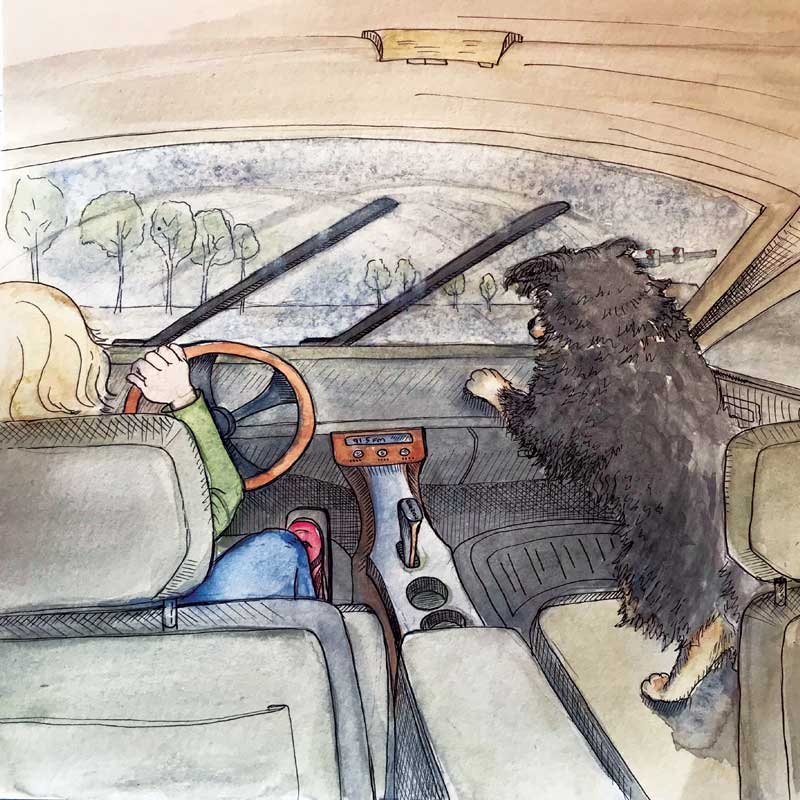 Loving people is another one of my favorite things.
Everyone needs love. I look into the eyes of every person I meet so they can feel the love I have for them. They like to pet me, and I like it too. And sometimes, I give them my paw to say hi.
Even when I am not sure what will happen next, I find the fun and the good in everything I do and in everyone I meet. It certainly makes life more interesting!
Please join me on my very first adventure.
Sign up to get the first chapter of my first book for FREE!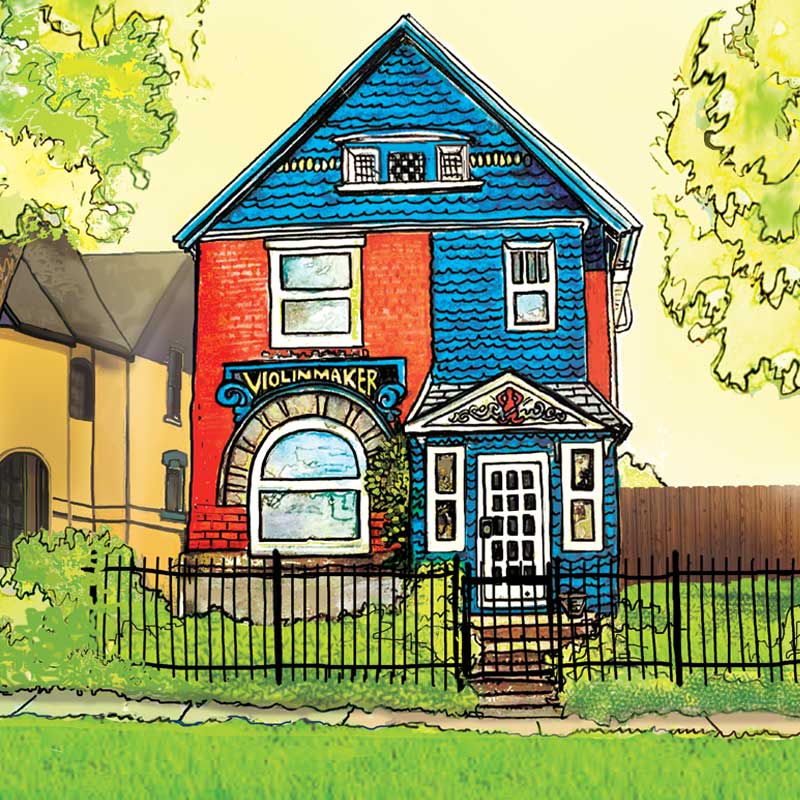 A special dog. A heartwarming story.
What's New with Katy and Grace?

I don't often take the time to mention how amazing Grace is on our road trips. Well, she is truly, very special.
We just got home from our most recent road trip adventure to Washington, DC that began from our home in Denver on November 9, 2020. We didn't plan to be gone for four months but there were many twists and turns to our schedule and through it all, Grace was simply amazing. I think she earned the title of Road Warrior.
No matter how long we drove in the car, or how many homes and hotels we stayed in, Grace was always ready to smile and let people know they are loved. We set all kinds of personal records on this trip: 3800 miles, four months of travel and stayed in 10 different locations.
I know I am happy to be home and I think Grace is too. We are so grateful for all the friends and family we got to see on our trip. Also, we never take it for granted that the journey is a safe one. We are grateful to be home safely.
We look forward to sharing the life lessons in our next book, Everybody Loves Grace: A True Story of Grace's Adventure to Washington, DC.
Take Care, Katy
Some days I feel like the luckiest dog on earth. Today as I was walking with Mommy in the sleet and freezing rain, one of the neighbors opened her garage door to say hello to me. She was worried that I was cold, and she wanted to be sure Mommy and I were okay.
Eleanor lives down the street from Grandma Joan and she used to help care for Tinto when he visited a long time ago. It's nice to meet some of the people who knew and remember Tinto. I think he loved the snow as much as I do.
Lovingly, Grace
February is filled with special days such as Ground Hog's and Valentine's Day, Children's Illustrator and Authors Week, and Literacy Awareness. I think every day is special and I do my best to share love with everyone I meet.  I want people to feel loved even during these difficult days with Covid-19 social distancing restrictions. I've come to realize many people are very tired of being alone. My mommy tells me every day how lucky she is I am with her. I feel the same way about being with Mommy. February is here and I just wanted to take a moment to remind you how much you are loved. Lovingly, Grace
It warms my heart to know that Grace's life lessons are helping to make a better world. Everybody Loves Grace: A True Story of Grace's Adventure to Pennsylvania was awarded the 2020 Nautilus Book's Silver Award for Children's Illustrated Fiction. Through Grace's eyes...
Today was a fun day for Mommy and me! Did you know that we reached over 2000 page likes on Facebook today? We are are so grateful for all our wonderful friends and family who follow my adventures and life lessons on Facebook and Instagram. It makes me smile when I...
Follow Grace on Instagram!
@everybodylovesgrace_books