Everyone Needs L

❤

ve.
Children and parents alike are enjoying these heartwarming stories from a dog named Grace. Life lessons are provided in a fun, light, and humerous tone.
New Release 
Special Sale!
3-Book Bundle of Book 3 for only $24.99 with free shipping!
Reg $29.97 — Now $24.99
with FREE shipping free shipping to anywhere in the Continental U.S.
Hi! My name is Grace.
Welcome to my site.
I am glad you are here because I love having visitors, whether it is in real life or on the Internet.
I am over 10 years old and live with Mommy in Colorado. That is a state in the western part of the United States. It has lots of mountains with days of sunshine and days of snow. One of my favorite things is going to our friend's house in the mountains.
The way I see it, life is an adventure.
I have had a lot of adventures in my life. You can read about some of them in Everybody Loves Grace, books 1, 2, and 3!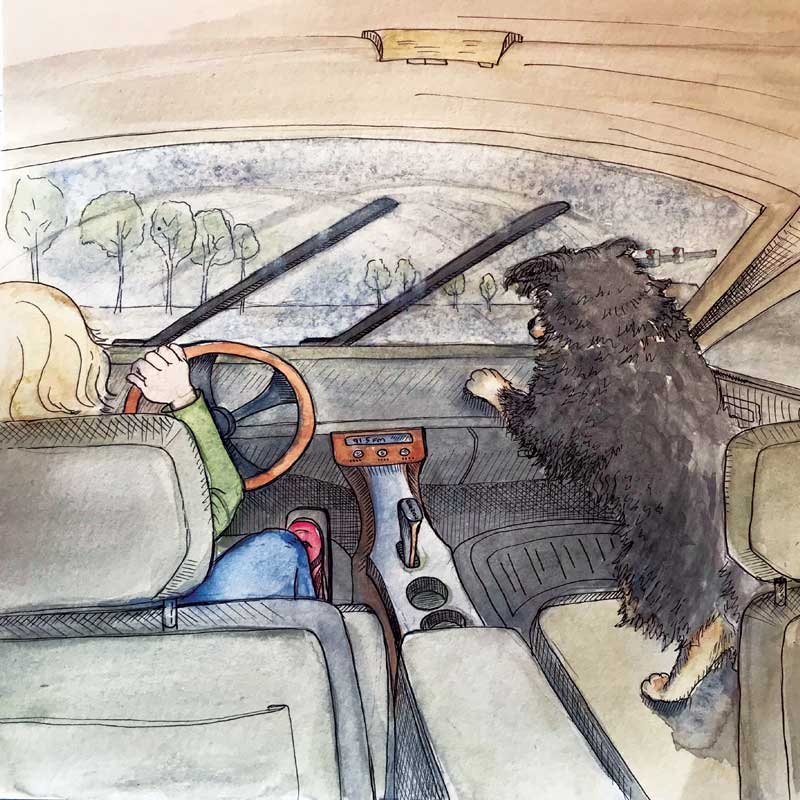 Loving people is another one of my favorite things.
Everyone needs love. I look into the eyes of every person I meet so they can feel the love I have for them. They like to pet me, and I like it too. And sometimes, I give them my paw to say hi.
Even when I am not sure what will happen next, I find the fun and the good in everything I do and in everyone I meet. It certainly makes life more interesting!
Please join me on my very first adventure.
Sign up to get the first chapter of my first book for FREE!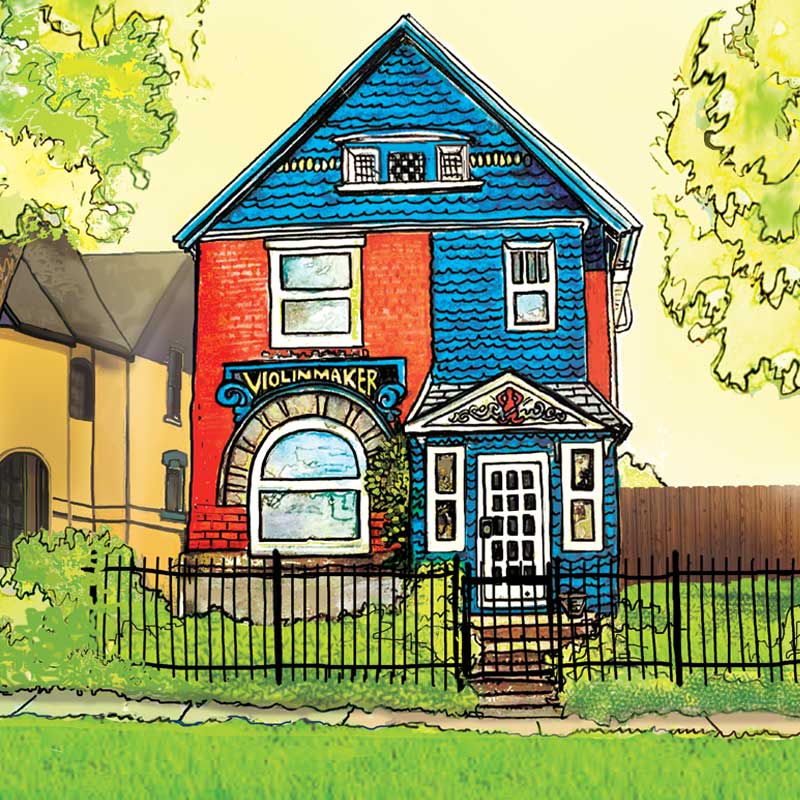 A special dog. A heartwarming story.
What's New with Katy and Grace?
I just learned that Everybody Loves Grace books are being read in some schools in China. It's nice to know the books are helping Chinese students with their study of the English language.
It's also fun to have the kids join me on my adventures.
Lovingly, Grace
As a follow-on to our trip to Texas, I received word that a family of young cowboys is reading Grace's books on their ranch. I'm so grateful that her stories are making it to "hard to reach" places like this one in West Texas.
Rumor has it the boys want to have Grace come visit so she can help them herd their cattle. Grace is already asking me when can she go!
With Joy, Katy
I have so much to be grateful for this year, and mostly it's for all the friends and family who have helped me in so many ways...from helping me with my books, to taking care of me when Mommy travels to those who stop and say hello to me. I just want to say thank you...
I love to go for coffee with my mommy because I love the smell of coffee and we always make new friends on these adventures. Mommy was interviewed about one of our coffee dates recently and I thought you'd enjoy hearing what she had to say....