Books now globally distributed through Ingram!

Everybody Loves Grace Books
Hi! My name is Grace.
Welcome to my site.
I am glad you are here because I love having visitors, whether it is in real life or on the Internet.
I am over 10 years old and live with Mommy in Colorado. That is a state in the western part of the United States. It has lots of mountains with days of sunshine and days of snow. One of my favorite things is going to our friend's house in the mountains.
The way I see it, life is an adventure.
I have had a lot of adventures in my life. You can read about some of them in Everybody Loves Grace, books 1, 2, and 3!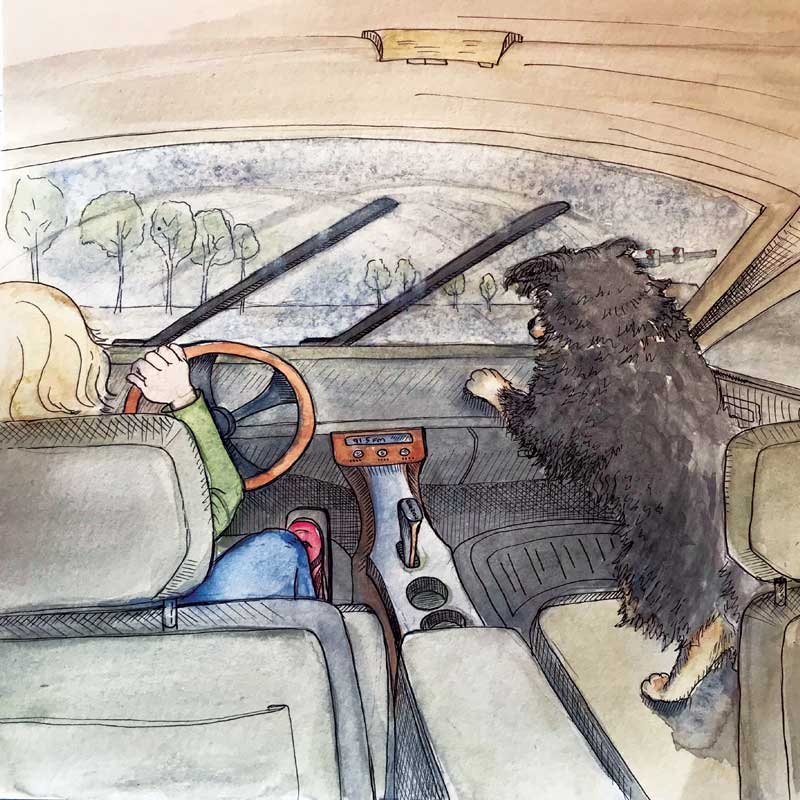 Loving people is another one of my favorite things.
Everyone needs love. I look into the eyes of every person I meet so they can feel the love I have for them. They like to pet me, and I like it too. And sometimes, I give them my paw to say hi.
Even when I am not sure what will happen next, I find the fun and the good in everything I do and in everyone I meet. It certainly makes life more interesting!
Please join me on my very first adventure.
Sign up to get the first chapter of my first book for FREE!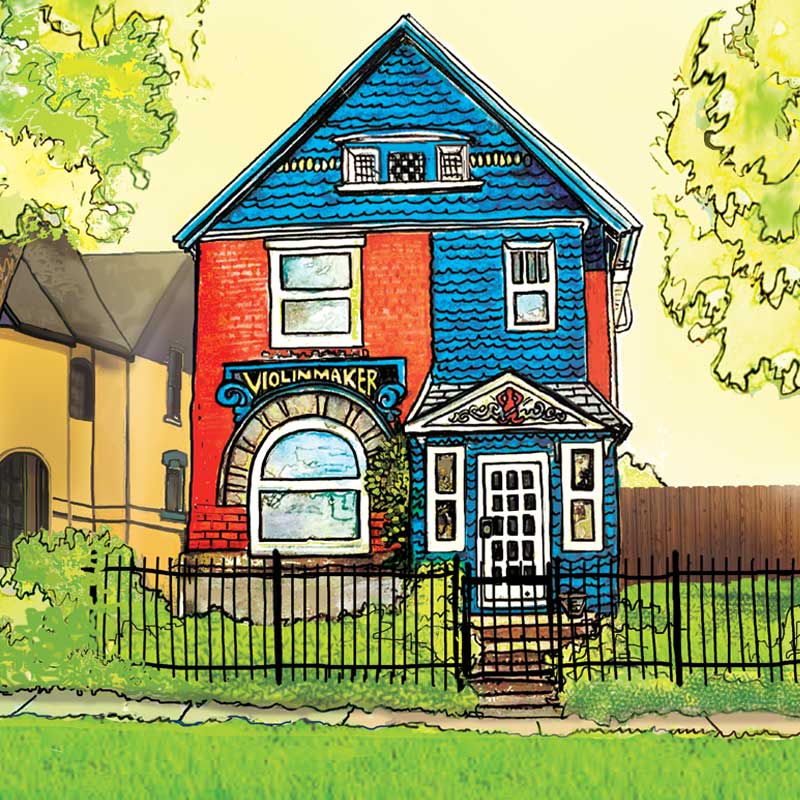 A special dog. A heartwarming story.
What's New with Katy and Grace?
Word is getting around Denver about Grace and how she simply looks people in the eyes and it makes them feel loved. I want to thank Amanda Hancock with The Denver Gazette for writing a story about Grace that truly captures her essence.
Thank you, Amanda, for sharing about Grace and how her love is felt by all who meet her. Just click on this link to read the article.
https://denvergazette.com/life/after-leaving-cia-colorado-woman-pens-books-inspired-by-her-lovable-dog-grace/article_b1d39902-979d-5633-91c5-87709acd197c.html?utm_source=dg-news-alert&utm_medium=email&utm_campaign=alert
That's something I love to do, and it's proven that dogs help kids learn to read.
My mommy says, "children need to practice a lot when first learning to read." And for kids, it can be embarrassing to mess up, but when they are practicing with a dog like me, they don't mind making mistakes.
A recent study by researchers at the University of California, Davis confirmed that children who read to, or with dogs really do perform better. Young students who read out loud to dogs improved their reading skills by 12 percent over the course of a 10-week program, while children in the same program who didn't read to dogs showed no improvement.
In case you want to hear more, here's an interview on Channel 11 with my mommy. She talked about our adventures, book readings and helping kids learn to read.
https://www.kktv.com/2022/02/11/colorado-author-inspires-young-people-read-through-her-book-series-canine-companion/
Lovingly, Grace
Hello My Friends,
It's that time of year when I share important things I learned throughout the year. This was another year filled with new life lessons for me:
Follow Your Heart – Go where your heart leads you, it never fails and will take you where you're meant to be
Use Your Voice – Bark as loud as necessary in order to be heard
Embrace Your Friends – Good friends are priceless and it's important to help each other
Mommy and I wish you a Happy New Year and I'm so grateful you are in my life.
Lovingly, Grace
I've made some special friends this year at the Joan Farley Academy in Denver, Colorado. Mommy and I met regularly with their students on Monday mornings. The kids are so easy to be with and I love when they read my first book out loud. Some of the kids are really shy...
The word is out about the impact Grace and the Everybody Loves Grace series is having to help children learn to read. The testimonials from parents about their child overcoming reading difficulties or wanting to read before bed for the first time, is what keeps us...