Now globally distributed through Ingram!

Everyone Needs
L
❤

ve.

This book is a story of a dog named Grace that captures our hearts and moves us from laughter to tears.
You'll want it to go on forever and ever.
More Everybody Loves Grace Books
Hi! My name is Grace.
Welcome to my site.
I am glad you are here because I love having visitors, whether it is in real life or on the Internet.
I am over 10 years old and live with Mommy in Colorado. That is a state in the western part of the United States. It has lots of mountains with days of sunshine and days of snow. One of my favorite things is going to our friend's house in the mountains.
The way I see it, life is an adventure.
I have had a lot of adventures in my life. You can read about some of them in Everybody Loves Grace, books 1, 2, and 3!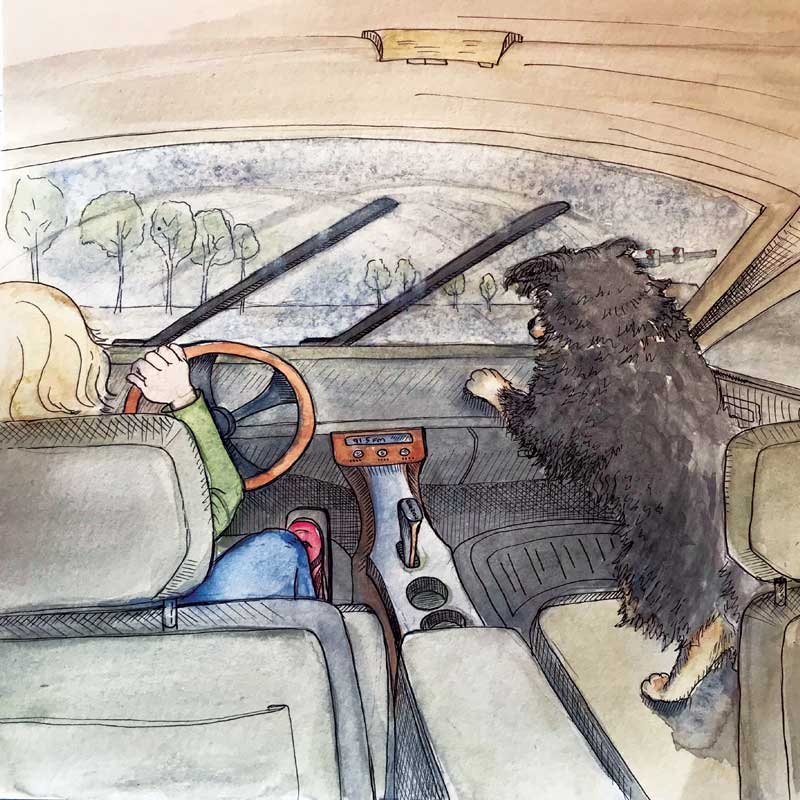 Loving people is another one of my favorite things.
Everyone needs love. I look into the eyes of every person I meet so they can feel the love I have for them. They like to pet me, and I like it too. And sometimes, I give them my paw to say hi.
Even when I am not sure what will happen next, I find the fun and the good in everything I do and in everyone I meet. It certainly makes life more interesting!
Please join me on my very first adventure.
Sign up to get the first chapter of my first book for FREE!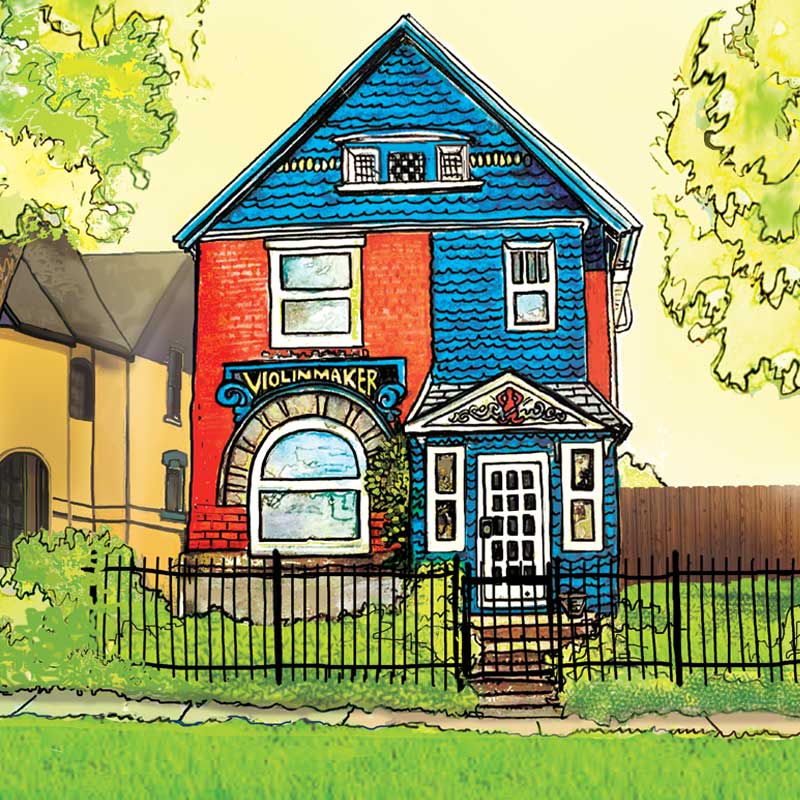 A special dog. A heartwarming story.
What's New with Katy and Grace?
I can't wait. Mommy started making a pile of my things so I know our road trip is coming soon. She even washed the car yesterday and took it to the shop for a maintenance check! Meanwhile, Mommy is also busy mailing out my newest book to people who ordered them on our website.
If you are interested in following along on our road trip, please follow us at Everybody Loves Grace on Facebook or EverybodyLovesGrace_books on Instagram. I'll be sure keep you informed of what we are doing along the way.
I look forward to sending you updates and keeping in touch while I'm on the road.
Lovingly, Grace
I'm excited to tell you that Mommy and I will be traveling to Koziar's Christmas Village again. We will be signing my newest book, Everybody Loves Grace: A True Story of Grace's Adventure to Pennsylvania. I can't wait for the road trip AND for you to read the book where I share important life lessons. They include making sure to do the things on your bucket list and don't put off the things you want to do in life.
"Everybody Loves Grace" Loves Koziar's
Mommy and I will be signing books on Saturday the 21st of November. Hopefully if you are in the area of Koziar's Christmas Village you can join us.
Lovingly, Grace
I'm going on a road trip in a couple of weeks. Do you want to know why? Well, Mommy and I are heading to Koziar's Christmas Village in Bernville, Pennsylvania. We will be signing Book 5 in the Everybody Loves Grace series on November 21st. Everybody Loves Grace: A True Story of Grace's Adventure to Pennsylvania is a very fun Christmas-time story.
I'll be sharing more details as we prepare for our trip, but I wanted you to know the book is available for pre-sale on my website. Mommy and I will start mailing the books out on 15 October 2020.
I hope you will join me on my latest adventure to Pennsylvania. I will be sharing more life lessons to include why I think it's important to do the things on your bucket list.
Lovingly, Grace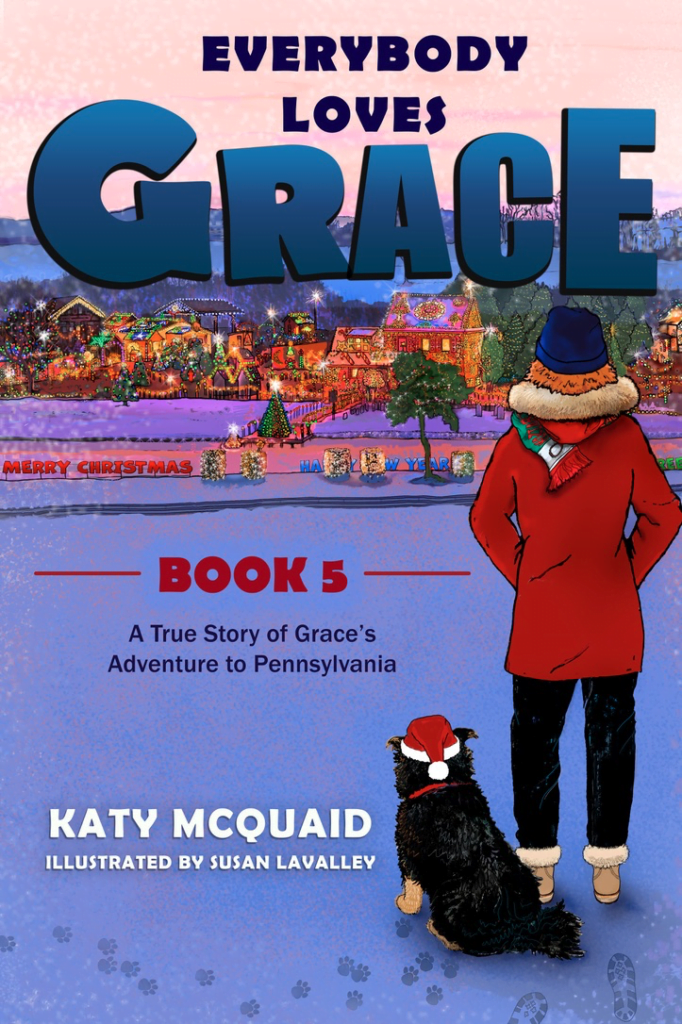 It's hard to believe Christmas is here. Where did the year go? As we finish a year unlike any other, we wanted to wish everyone a Merry Christmas. Much like when baby Jesus was born in Bethlehem under a bright star, we think about hope. When Christ was born, so was...
We want to wish everyone a Happy Thanksgiving and let you know how grateful we are for each of you. Thank you for supporting the Everybody Loves Grace series and spreading Grace's messages of love and kindness. We look forward to every new day and more adventures....