Everyone Needs L

❤

ve.
Children and parents alike are enjoying these heartwarming stories from a dog named Grace. Life lessons are provided in a fun, light, and humerous tone.
New Release 
Special Sale!
3-Book Bundle of Book 3 for only $24.99 with free shipping!
Reg $29.97 — Now $24.99
with FREE shipping free shipping to anywhere in the Continental U.S.
Hi! My name is Grace.
Welcome to my site.
I am glad you are here because I love having visitors, whether it is in real life or on the Internet.
I am over 10 years old and live with Mommy in Colorado. That is a state in the western part of the United States. It has lots of mountains with days of sunshine and days of snow. One of my favorite things is going to our friend's house in the mountains.
The way I see it, life is an adventure.
I have had a lot of adventures in my life. You can read about some of them in my books, Everybody Loves Grace, and Everybody Loves Grace, Book 2.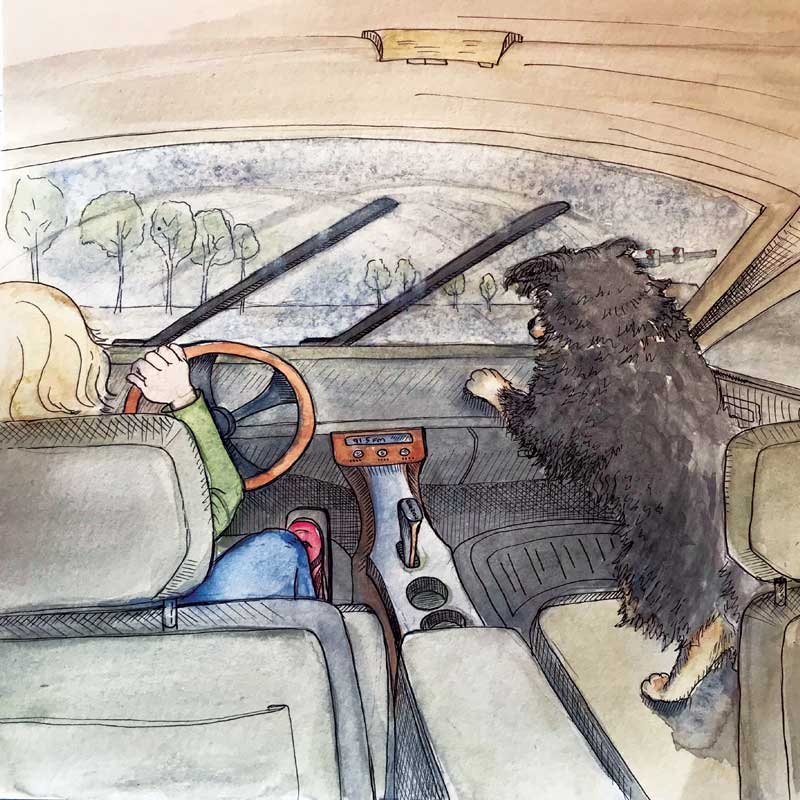 Loving people is another one of my favorite things.
Everyone needs love. I look into the eyes of every person I meet so they can feel the love I have for them. They like to pet me, and I like it too. And sometimes, I give them my paw to say hi.
Even when I am not sure what will happen next, I find the fun and the good in everything I do and in everyone I meet. It certainly makes life more interesting!
Please join me on my very first adventure.
Sign up to get the first chapter of my first book for FREE!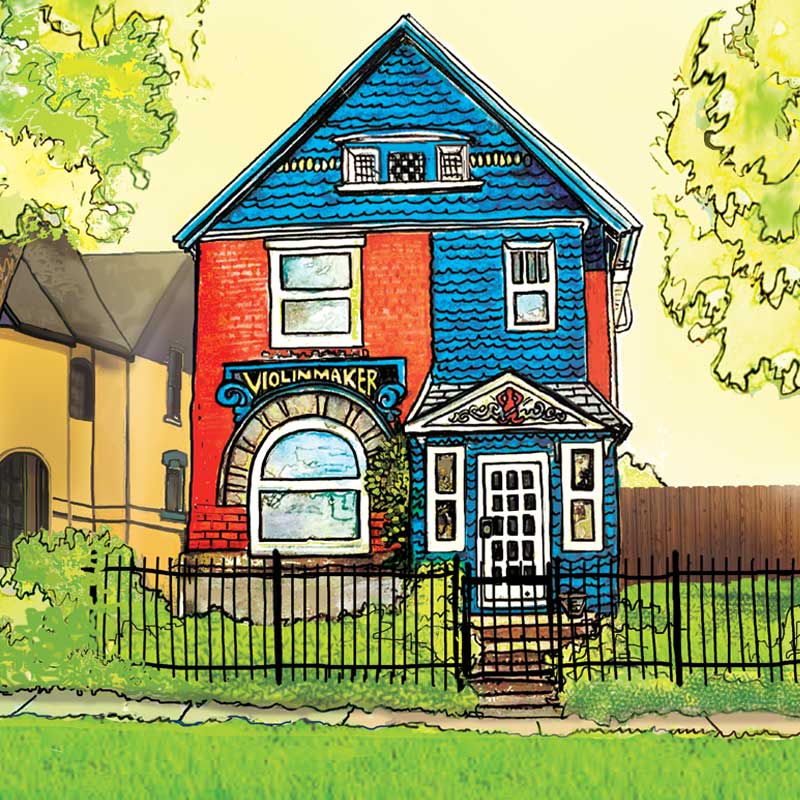 A special dog. A heartwarming story.
What's New with Katy and Grace?
Today is a day to remember friends from all over the world. I feel blessed to have friends I met when I lived overseas and we've kept our friendships going for decades. You'll be hearing more about this in Everybody Loves Grace Book 3.
Grace's big brother, Tinto, was a world traveler and he had friends all over the world too! He enjoyed the sights and sounds of other countries before moving to the United States.
I love ice cream, especially when I can sneak a lick when someone's cone is dripping. Let's face it, sometimes I get to clean the bowl after Mommy is done eating her ice cream.
My favorite flavor is vanilla, what is yours?
Lovingly, Grace
Grace and I had a wonderful time at our Book 3 launch party in Boerne, Texas. We are SO grateful for the support of friends and friends of friends who joined us. A special shout out to Frank and Jennifer Ramirez and the wonderful staff at the Bevy Hotel. We couldn't...
We are leaving for road trip to San Antonio and Grace is very excited because Texas is at the top of her list of places to visit. We will be launching Everybody Loves Grace Book 3 at the Bevy Hotel in the lovely town of Boerne, Texas on Sunday. It will be a great time...