Now globally distributed through Ingram!

Everyone Needs L

❤

ve.
Children and parents alike are enjoying these heartwarming stories from a dog named Grace. Life lessons are provided in a fun, light, and humorous tone.
3-Book Bundle of Book 5 for only $24.99 with free shipping!
Reg $29.97 — Now $24.99
with FREE shipping free shipping to anywhere in the Continental U.S.
More Everybody Loves Grace Books
Hi! My name is Grace.
Welcome to my site.
I am glad you are here because I love having visitors, whether it is in real life or on the Internet.
I am over 10 years old and live with Mommy in Colorado. That is a state in the western part of the United States. It has lots of mountains with days of sunshine and days of snow. One of my favorite things is going to our friend's house in the mountains.
The way I see it, life is an adventure.
I have had a lot of adventures in my life. You can read about some of them in Everybody Loves Grace, books 1, 2, 3, 4, and 5!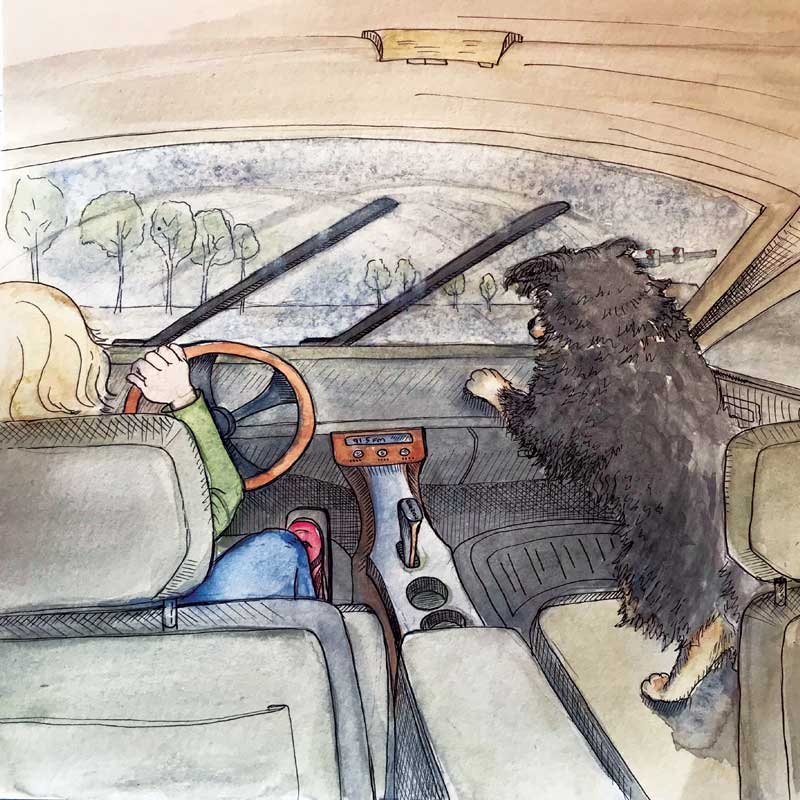 Loving people is another one of my favorite things.
Everyone needs love. I look into the eyes of every person I meet so they can feel the love I have for them. They like to pet me, and I like it too. And sometimes, I give them my paw to say hi.
Even when I am not sure what will happen next, I find the fun and the good in everything I do and in everyone I meet. It certainly makes life more interesting!
Please join me on my very first adventure.
Sign up to get the first chapter of my first book for FREE!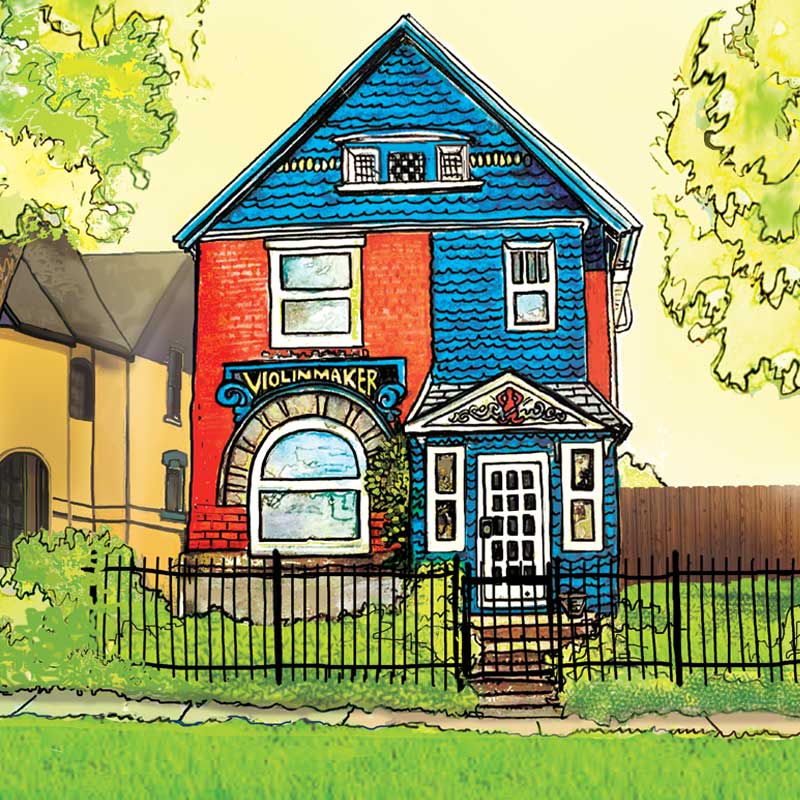 A special dog. A heartwarming story.
What's New with Katy and Grace?
Adopting a dog is like finding hidden treasure. It's not until we bring them home and look inside that we come to know the true gift they are. – Katy McQuaid
In honor of National Adopt-a-Dog Day I share the following. As you know from Grace's stories, she came to live with me in Denver, CO when she was four years old.
Treasure, trea·​sure | \ ˈtre-zhər
Definition: a person (or dog) who is greatly loved or valued especially because of being very helpful.  Merriam Webster
It warms my heart to know that Grace's life lessons are helping to make a better world. Everybody Loves Grace: A True Story of Grace's Adventure to Pennsylvania was awarded the 2020 Nautilus Book's Silver Award for Children's Illustrated Fiction.
Through Grace's eyes we learn about the importance of doing what we want to do in life and not putting off the things on our bucket list. In addition, Grace shares about the importance of preparing for life's special events and also being flexible when changes are necessary.
Of course, this special recognition is only possible because of our amazing team. Thank you to illustrator Susan Lavalley Weaver, graphic layout Megan Leid, editors Mel Cohen, Tracy Johnson, Linda Hartley, Dean Bernard and Maryann Hrichak. Website and social media experts Robert Staddon and Lindsey Kotik.
We celebrate this wonderful news together.
We are so grateful. Lovingly, Katy and Grace
Today was a fun day for Mommy and me! Did you know that we reached over 2000 page likes on Facebook today? We are are so grateful for all our wonderful friends and family who follow my adventures and life lessons on Facebook and Instagram.
It makes me smile when I think of all the friends I've made since the Everybody Loves Grace book series began.
Much Love, Grace
I asked Mommy why she forgot to attach the full review of our Book 1 in her last blog. She said, "Grace, I forgot to." So here it is. I thought you might enjoy reading the full review from Book Viral. Lovingly, Grace Read the BookViral Review of Everybody Loves Grace...
BookViral has given Everybody Loves Grace Book 1 a 5-star review! Read the BookViral Review of Everybody Loves Grace Book 1
Follow Grace on Instagram!
@everybodylovesgrace_books