Books now globally distributed through Ingram!

Grace is now a super-soft, cuddly, plush toy with soft black fur, brown eyes, little black nose, and her trademark tan eyebrows and red heart collar. ❤️
Everybody Loves Grace Books
Hi! My name is Grace.
Welcome to my site.
I am glad you are here because I love having visitors, whether it is in real life or on the Internet.
I am over 10 years old and live with Mommy in Colorado. That is a state in the western part of the United States. It has lots of mountains with days of sunshine and days of snow. One of my favorite things is going to our friend's house in the mountains.
The way I see it, life is an adventure.
I have had a lot of adventures in my life. You can read about some of them in Everybody Loves Grace, books 1, 2, and 3!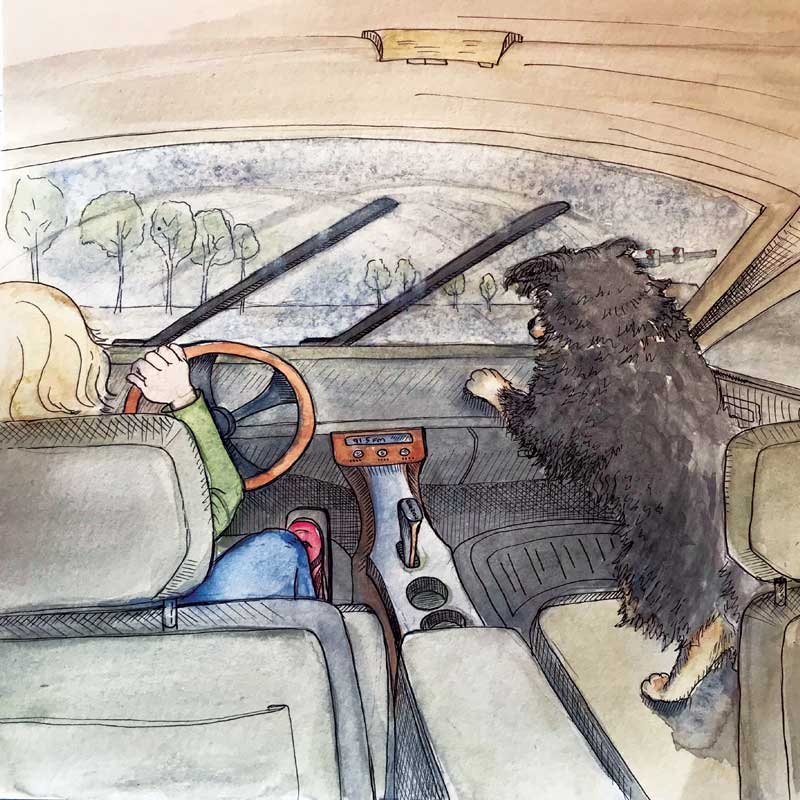 Loving people is another one of my favorite things.
Everyone needs love. I look into the eyes of every person I meet so they can feel the love I have for them. They like to pet me, and I like it too. And sometimes, I give them my paw to say hi.
Even when I am not sure what will happen next, I find the fun and the good in everything I do and in everyone I meet. It certainly makes life more interesting!
Please join me on my very first adventure.
Sign up to get the first chapter of my first book for FREE!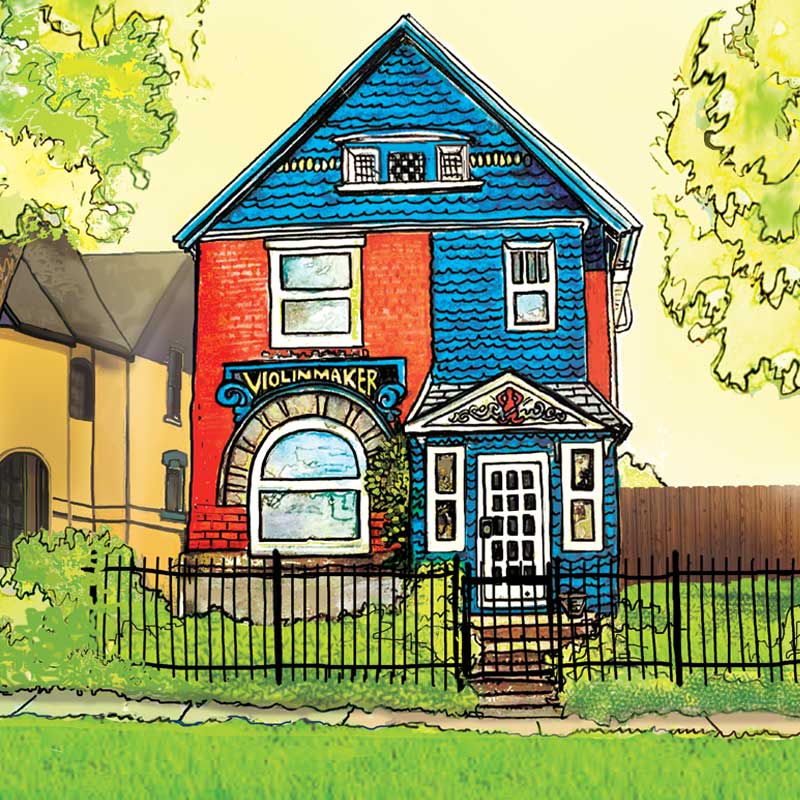 A special dog. A heartwarming story.
What's New with Katy and Grace?
This morning was very special. I got to meet with two of Denver's finest….they are always hard at work and I was happy they stopped to say good morning to me. Of course, I looked straight into their eyes and into their hearts.
Lovingly, Grace
I had the pleasure of being a guest on the Believe in Dog Podcast hosted by the beautiful and caring Erin Scott. The Believe in Dog Podcast shares stories about the love of dogs changing our lives and changing the world. "I believe a dog can be a healer, a teacher and an inspiration." – Erin Scott
In case you were wondering, Grace was right by my side throughout the entire podcast interview.
CLICK HERE TO LISTEN TO THE SHOW!
Take Care, Katy and Grace
My mommy is traveling which means I get to stay home by myself. Well, not really by myself because Mommy always makes sure I have someone special to stay with.
Did I tell you Mommy is starting to speak about leadership topics? She used to speak about leadership when she was working at the CIA and she decided to start doing it again. Something about humble leadership and living life with purpose, courage, and faith.
This is kind of a long trip that Mommy's on, so I get to spend this weekend with a special friend, Jaida. I am so happy to walk and spend time with her.
Lovingly, Grace
I don't know about you, but Fall is my favorite time of the year. Especially this year. The temperature is cool in the morning and perfect in the afternoon which I really like after a really hot summer in Denver. In addition to the cooler temperature, the leaves are...
Did you know that children's literacy can be enhanced by reading with a dog? Research shows that the presence of a dog improves a child's interest in reading and improves their willingness to work through a reading challenge. "The findings showed that children spent...
Follow Grace on Instagram!
@everybodylovesgrace_books