Books now globally distributed through Ingram!

Get the adorable new Grace Plush Dog FREE!
when you buy the 5-book set for only $49.95.
Grace is now a super-soft, cuddly, plush toy with soft black fur, brown eyes, little black nose, and her trademark tan eyebrows and red heart collar. ❤️
Everybody Loves Grace Books
Hi! My name is Grace.
Welcome to my site.
I am glad you are here because I love having visitors, whether it is in real life or on the Internet.
I am over 10 years old and live with Mommy in Colorado. That is a state in the western part of the United States. It has lots of mountains with days of sunshine and days of snow. One of my favorite things is going to our friend's house in the mountains.
The way I see it, life is an adventure.
I have had a lot of adventures in my life. You can read about some of them in Everybody Loves Grace, books 1, 2, and 3!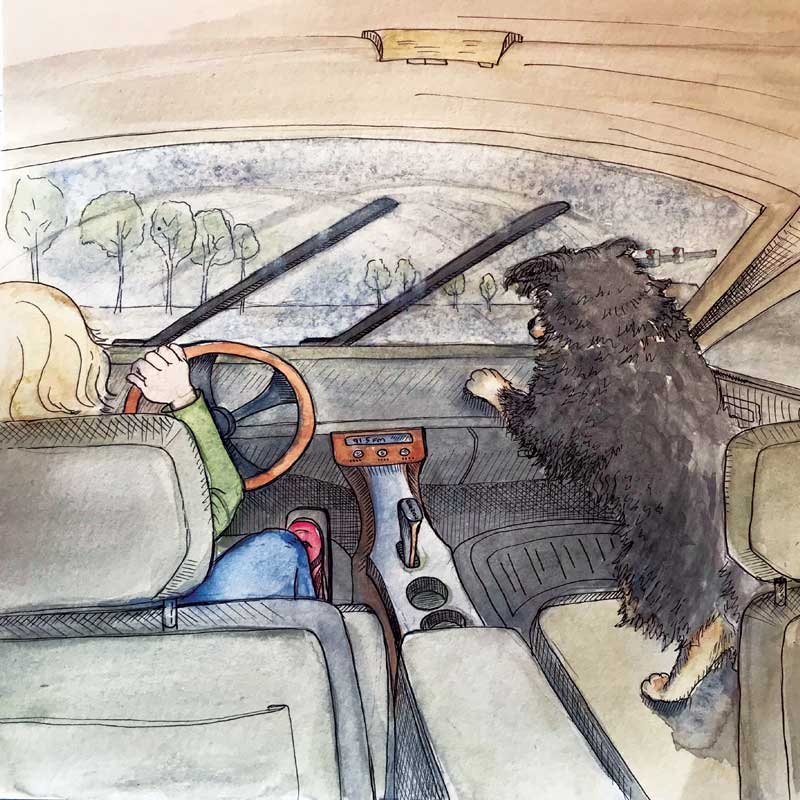 Loving people is another one of my favorite things.
Everyone needs love. I look into the eyes of every person I meet so they can feel the love I have for them. They like to pet me, and I like it too. And sometimes, I give them my paw to say hi.
Even when I am not sure what will happen next, I find the fun and the good in everything I do and in everyone I meet. It certainly makes life more interesting!
Please join me on my very first adventure.
Sign up to get the first chapter of my first book for FREE!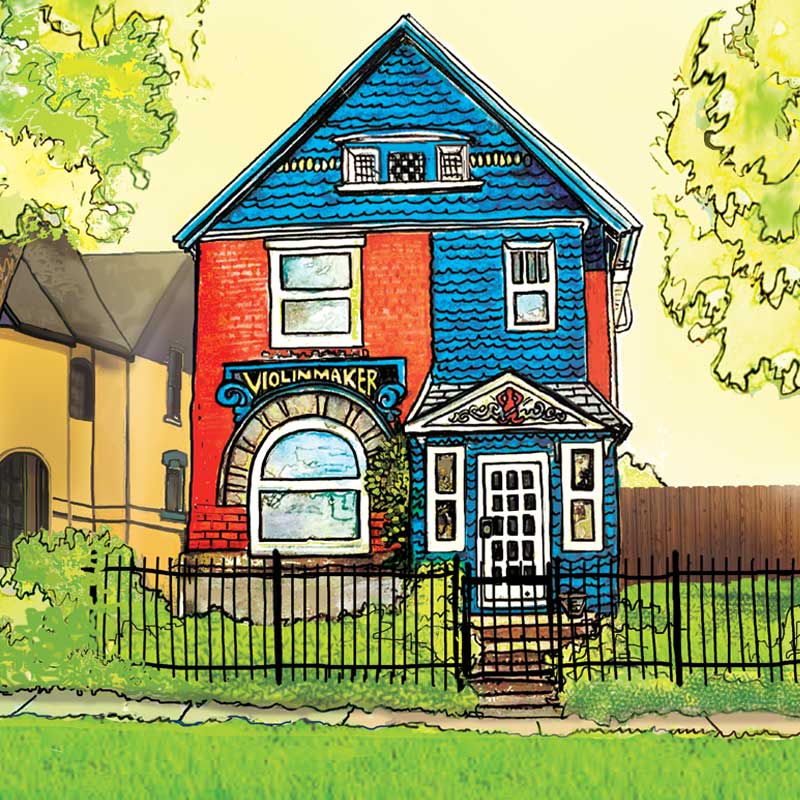 A special dog. A heartwarming story.
What's New with Katy and Grace?
Grace's Adventure to Pennsylvania was recently featured along with other Nautilus Award winners in the American Library Association's 2021 Conference. The Conference brings together bestselling authors; experts; political luminaries; and thought-leaders and influencers in the library field from around the world.
This year's guest speakers included President Barack Obama and Amanda Gorman. Important updates were shared, relevant legislation and policy were addressed that majorly impact libraries and their ongoing transformation.
The library industry is changing and we are grateful to be a part of it in our small way.
Lovingly, Katy and Grace
I never get tired of talking (or writing) about Grace and her stories. Especially because she continues to inspire me and the people we meet on our daily walks.
I want to share with you my recent interview with Holly Connors of the Feathered Quill. The interview brought up some sweet stories and reminders of Grace and her journey to Denver and meeting her big brother, Tinto.
https://featheredquill.com/author-interview-katy-mcquaid/
In case you are interested, The Nautilus Awards represent "Better Books for a Better World."
Now in its 20th year, this international book award program honors, awards and promotes print books that inspire and connect our lives as individuals, communities and global citizens.
The Nautilus Awards recognize, "well-written and -produced books with messages about caring for, understanding, and improving every aspect of our lives and relationships….responsible leadership and positive social change as well as to the worlds of art, creativity and inspirational reading for children, teens and young adults."
Everybody Loves Grace, Books 1 and 5, were awarded the Nautilus Silver for Children's Illustrated Fiction. I say it's all because of Grace, Amazing Grace. We are honored to be in company with some incredible authors whose books have made a "Better World."
With Gratitude, Katy
Mommy and I started a new project and I want to tell you a little bit about it. With the help of some friends, we created an enrichment program for seniors, it's called Living with Grace. We tested out our new program at two senior assisted living facilities and it...
Everybody Loves Grace and Everybody Loves Coco. The Everybody Loves Grace series inspired young writer, Vidya Malgari, to write a book about her dog, Coco, after reading Grace's stories. Vidya's book, Everybody Loves Coco, is a sweet and endearing story about Coco....
Follow Grace on Instagram!
@everybodylovesgrace_books